There comes huge importance to website security and performance in this digital landscape where every user prefers browsing secured and clean websites. Thus, Cloudflare Vs Sucuri is the most requested comparison to know which offers better services. 
Both Cloudflare and Sucuri provide CDN, on-site firewall systems, and DDoS protection.
However, each of them is somewhat believed to be different in a number of features. 
To help you, this article is providing a pros and cons analysis of Sucuri vs CloudFlare to clearly explain which one is better.
Detailed comparison on Sucuri Vs CloudFlare as a Service 
The main difference between Cloudflare and Sucuri is that Cloudflare is better for deploying a CDN system than a security service provider. Sucuri provides comprehensive security services to protect your site from full Internet threats. There is no other free service provider that can beat Sucuri in terms of overall security, however, Cloudflare offers a free account with limited services.
The service protection website provides the Web Request Firewall (WAF). In WAF, it means that your website traffic goes through server scans. Its firewall immediately blocks malicious requests if it finds any before it reaches your website.
Although Sucuri and Cloudflare are similar, they hugely differ in features, pricing, and malware removal services.
We are going to compare Cloudflare vs Sucuri on the basis of:
Pricing
Features
Malware Removal Service
1. Pricing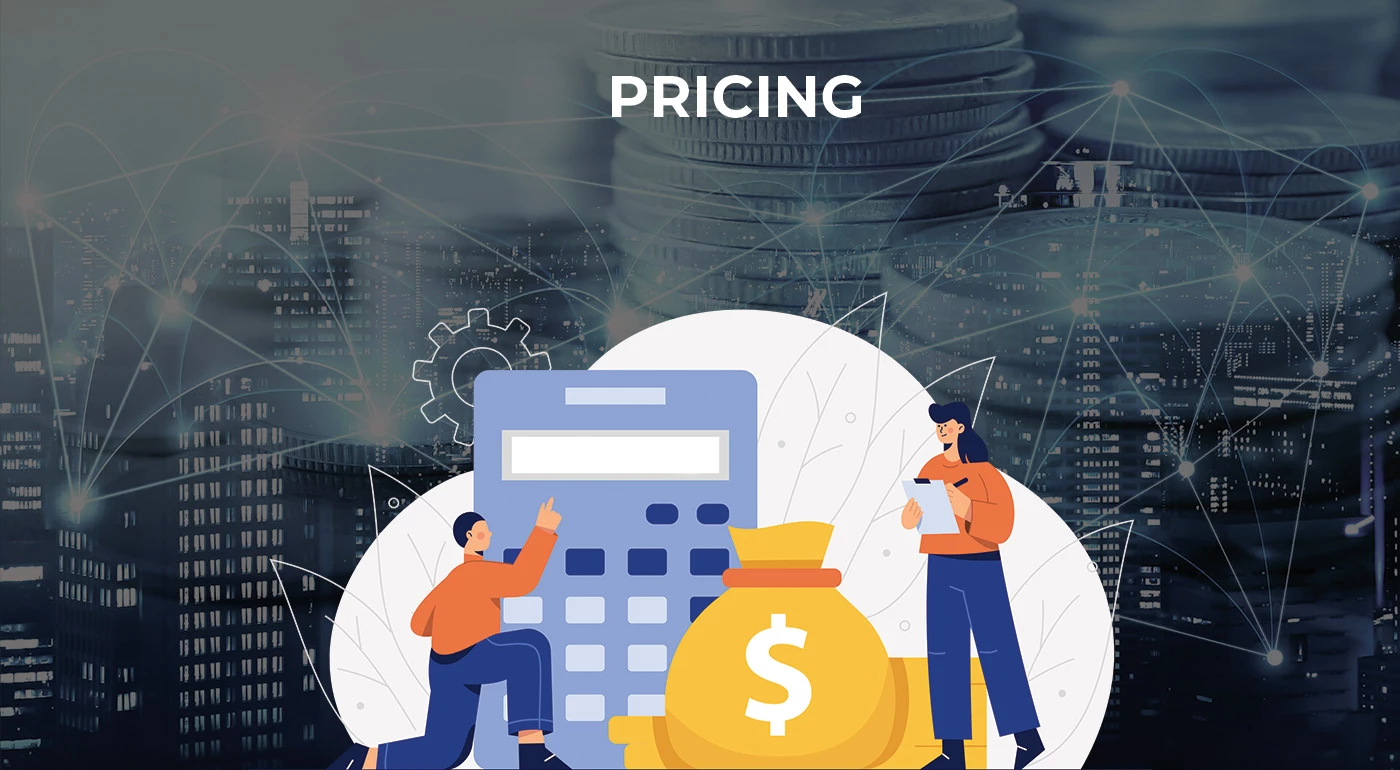 The price of any service is a really important factor if you are a beginner or a small business. Depending upon your budget, you don't want to choose a product that extends it. But you know that free is not always good. Therefore, below is the Cloudflare vs Sucuri price comparison.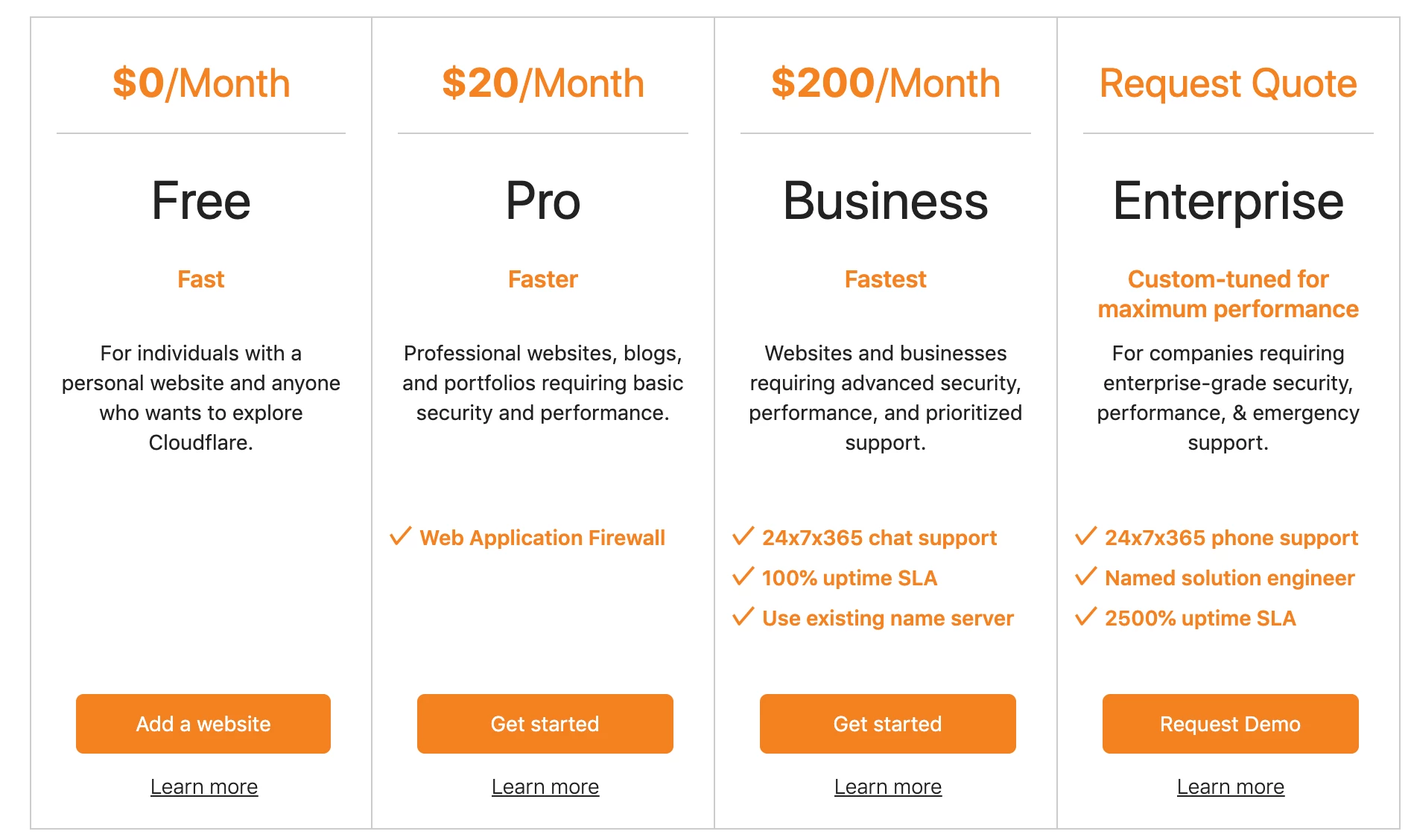 It offers a free CDN service for everyone. You no longer have to pay for bandwidth, so you can use their CDN service for free, regardless of the volume of traffic.
What will you not have?
While your site will be protected against DDoS attacks, traffic abuse, spam, etc, the free plan does not include a website application firewall. Thus, to get a WAF, you will need to set up a Pro plan that costs around $ 20 per month. This will ensure the first protection of your site. Without a paid plan, you will miss out on custom SSL, high DDoS support available in your business plan. It also offers plans for enterprise-level websites protection such as DDoS reduction (levels 3, 4, and 7).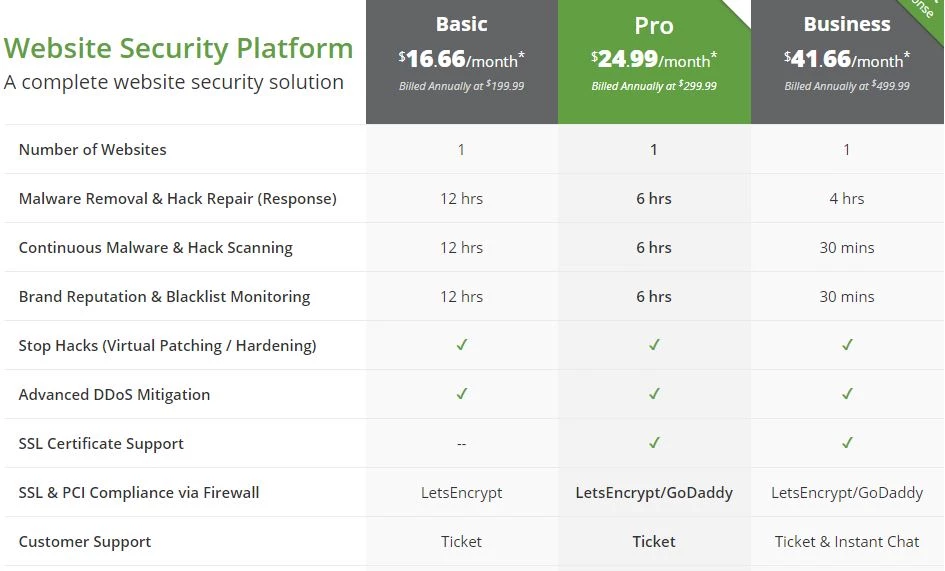 There is no free package with Sucuri. Their web security plan starts at $ 199.99 a year, which is cheaper than the Cloudflare Pro package. This includes full web administration, DDoS protection, a free LetsEncrypt SSL certificate, malware, and WAF.
They offer 24 * 7 support in all their programs and live chat support.
Sucuri vs CloudFlare: what to choose?
Sucuri would be an affordable choice for small businesses. Sucuri base plan costs $ 199 / year compared to the Cloudflare Pro costs $ 240 a year, and offers more features than Cloudflare.
2. Features
Cloudflare and Sucuri offer a lot of different plans with different sets of features. Evaluate your needs before choosing either of them for your website.

Cloudflare Features
Many people use Cloudflare for their free CDN services.

They are pioneers in reducing DDoS attacks using their web application firewall service.

With top-quality CDN, it is much helpful for visitors when it comes to heavy traffic or attacks on your website when your servers are unresponsive.

Use a firewall to protect from suspicious traffic before it reaches your site.

Protect your website from spam registers and spam messages.

Include a free SSL certificate with their plans. For a custom certificate, you'll need to choose their enterprise or business plan. 

You need to make sure that you are using a paid plan for WAF on your website.

There is no server scanning service and malware removal guarantee.
Sucuri Features
You can rely on Sucuri as the most trusted website monitoring and security service provider.

Provides comprehensive malware analysis, website monitoring, malware removal services, and DDoS protection.

Sucuri offers CloudProxy, a balanced loading, and firewall services for websites. It helps in blocking suspicious traffic from reaching your website by blocking malicious bots, malware, and other threats from your website.

Let's Encrypt SSL is offered free of charge for its main plan. For a custom SSL certificate, you'll need to upgrade to a professional and business plan.

Scans your site regularly for malware, code injection, and file changes. 

They help in fixing hacked sites and support WordPress, Drupal, Joomla, and all other popular CMS programs.

What to Choose for Features: Cloudflare vs Sucuri?
Sucuri offers a superior combination of tools and resources such as WAF, Load balancing, Hack Repair, and more.
3. Malware Removal Service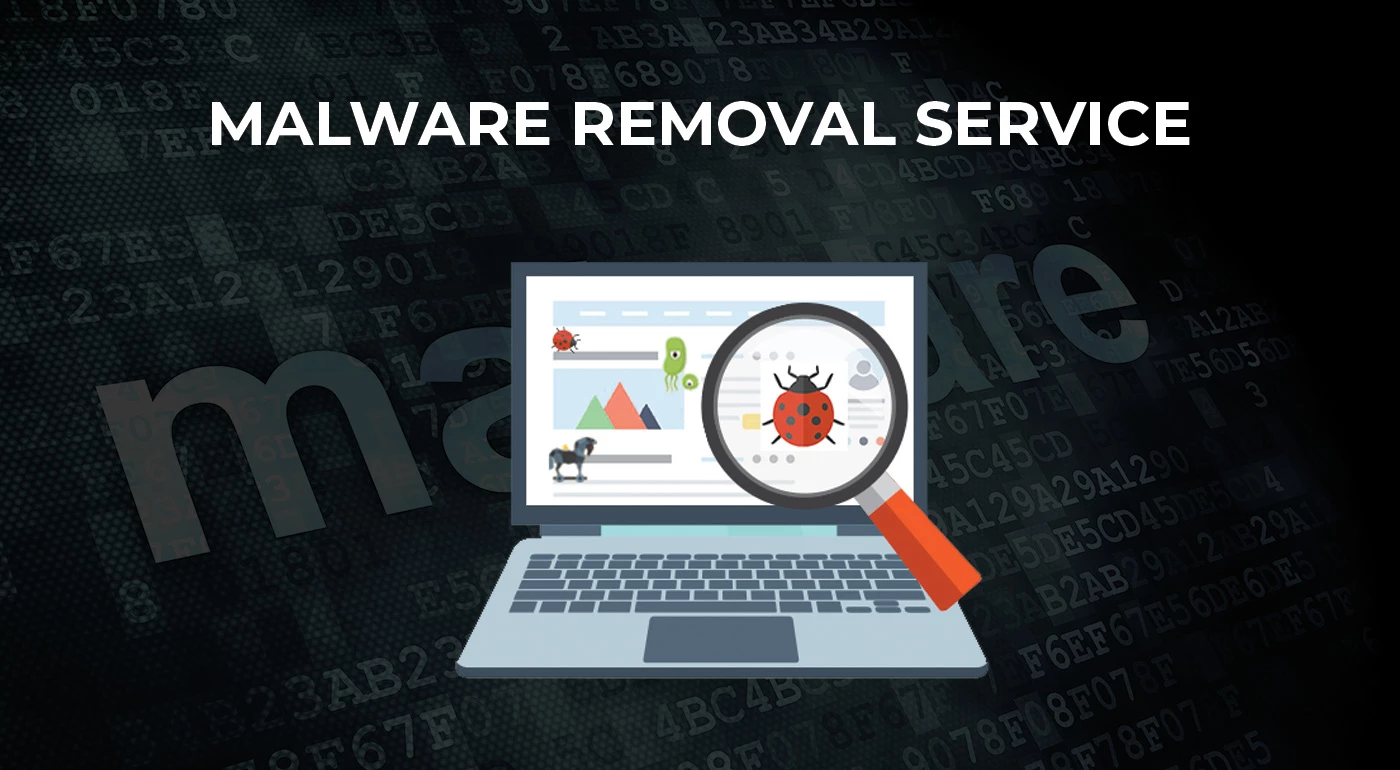 In addition to DDoS attacks, one of the most common threats to website owners is malware and malicious attacks.
Cloudflare  Malware Cleaning Service
Free Cloudflare CDN network makes your website fast.
For firewall security, you need to follow your payment plan. It is a customizable tool for users to create web pages like in JavaScript and XSS tools.
Blacklisting, malware scanning, and file modification detection are not included with Cloudflare.
Sucuri malware cleanup service
Sucuri has WAF, which protects you from spam messages and contact form spams, JavaScript injections, XSS, SQL injection, DDoS and more. However, if there is a threat to the site, there is free maintenance for everything. In fact, Sucuri also provides remote malware monitoring to its clients.
What to choose for malware removal?
Sucuri is an absolute winner in providing a wide range of security services and malware cleaning in between Cloudflare vs Sucuri.

Conclusion: CloudFlare vs Sucuri?
After comparing the features and services of CloudFlare and Sucuri, both are great in their own way. If Sucuri takes the lead in security purposes, Cloudflare wins in CDN services.  So, it simply depends on what your business needs are. 
In terms of price, Sucuri has lower prices with top-notch security and monitoring services when compared to CloudFlare. But CloudFlare also provides a free web protection plan to help any blogger out there.