Social media can form the cornerstone of a successful digital marketing strategy if it is done right. However, there are far too many occasions in which the posts that are put out there are quite random and don't follow an established pattern that helps to build up a following. At the same time, it also needs to encourage more sales, which is the whole point of it in the first place. With this in mind, there are plenty of ways that you can build up an effective social media marketing strategy, and the following blog post will be looking at a few of the core elements that you will need to put together.
 1. Define your main objectives and goals  
To begin with – like any other project out there – you need to have a clear idea of what goals and objectives that you have. It could be that you are looking to increase your following by a certain percentage. You may want to be driving a particular level of traffic to your site. Whatever the case, you need to set out this goal in writing – making sure that it is both measurable and achievable.
There is no point in setting out a goal that is too stretching a target as it means that you won't be able to hit it and can then end up getting disheartened. You also need to make sure that everyone who is working on the project is aware of the goal as this means that you are all on the same page right from the outset. Everyone needs to be pulling in the same direction for you to achieve the success that you are looking for.
 2. Work out your target audience

 
Another central part of your social media strategy comes down to working out who your target audience is. You cannot expect to go after anyone and everyone. Who you are speaking to makes such a big difference in the tone of voice that you are adopting, the types of posts you are writing, and the platforms that you are utilizing.
This can also change and be refined over time depending on who you are trying to reach and how your company changes over time. Whenever you are creating your plan, your target audience should be at the forefront of your minds at all times.
 3. Pick the right platforms 
Depending on what has been decided in the other two points above, you can then start to look at which platforms are going to work out best. This also depends on what resources you are going to be using. For example, you may have a limited department of your own, or you may be going to external providers such as rsmconnect.com. Whatever the case, you need to make sure that you are not overstretching yourself. You also need to make sure that you are putting up posts that are appropriate to the platform in question.
 4. Make sure it aligns with the rest of your content strategy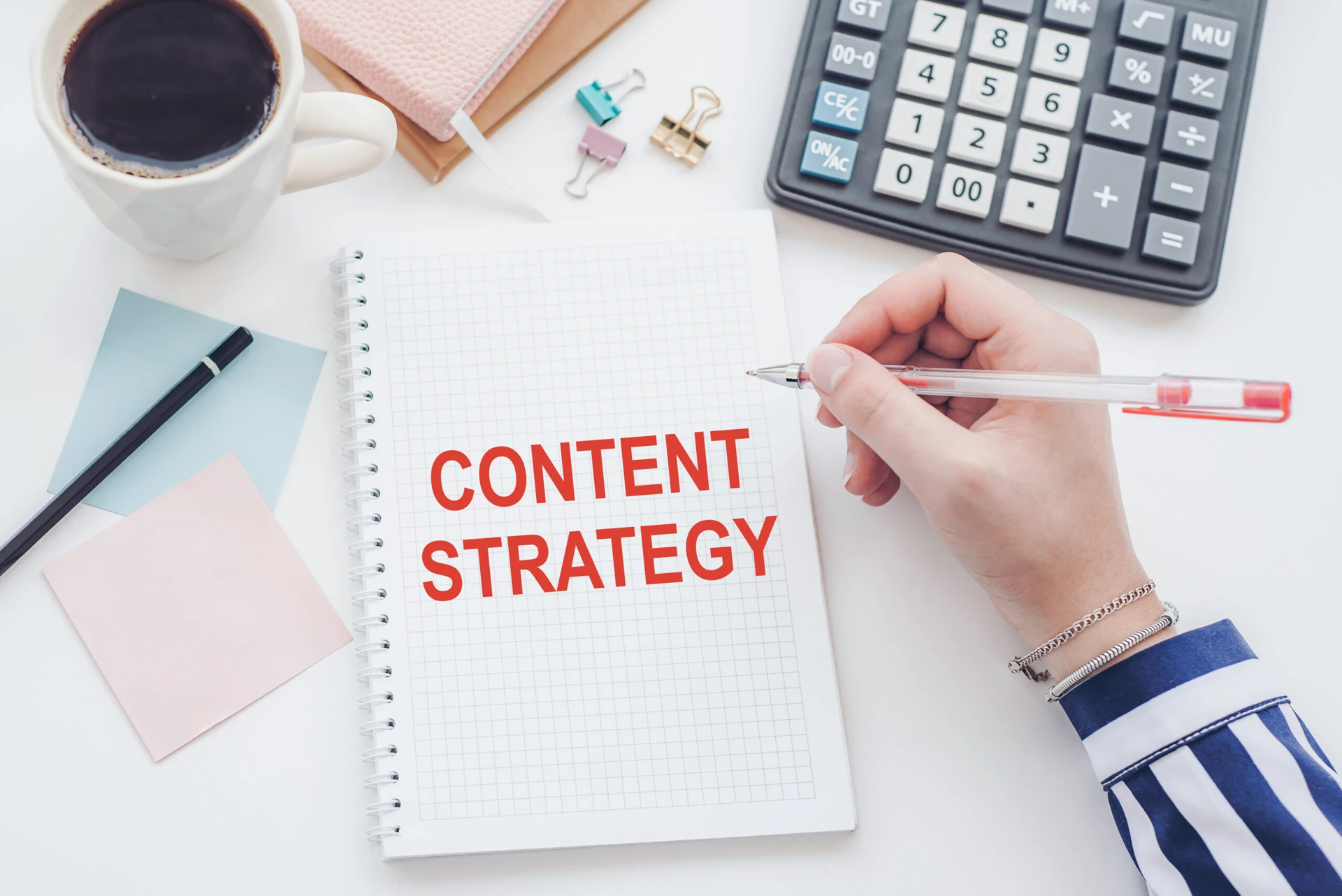 You also need to think about the rest of your content strategy and how your social media is going to dovetail with it perfectly. You should have a consistent message that runs across the board and not one that is confusing to follow. For this reason, it makes sense that your whole content team has an eye on what is going out on social media.
The closer the communication, the better it is going to be in terms of shouting out about all the positive stuff that you are doing. Ultimately, a joined up organization is one that is bound to work better than one where nothing is working as well as it should.
 5. Have a plan for consistent posting   
One of the other major elements that you need to bear in mind is that you should be posting on a consistent basis and need to have a plan in place that allows you to do this. This does not mean that you should be putting out posts for the sake of it. Instead, you need to ensure that you are placing interesting and engaging on your feeds so that you continue to attract attention without getting to the stage where people switch off and get bored of you.
Of course, this is a highly difficult balancing act to get right and one that takes a great deal of time and attention in order to do it well. This is why it is so important that you measure your posts and work out which ones are having the best impact that you want and need.
 6. Choose your tracking software   
A big part of your social media strategy should also come down to how well you are tracking your posts and seeing what sort of engagement levels you are getting. This comes back down to the previous points about measuring how well you are doing in the first place. It is important that you choose the right tracking programs that are going to give you an accurate picture of how well you are doing.
This can be reviewed over time, but it is worthwhile starting off with a couple and getting used to what you are measuring. This way, you can see which of your posts are doing the best and can then start to drive more traffic based on creating more of the same.
 7. Consider scheduling and automation tools  
The world is moving in the direction of relying more and more on AI and automation – and this certainly applies to the world of social media as well. Therefore, you should consider which scheduling and automation tools are going to be most useful to you. This does not mean that you hand everything over to machines, but it can be useful to rely on them to an extent.
All of these are among the elements that can make up a strong social media strategy that works to achieve your company goals and fits in nicely with the rest of your digital marketing efforts.