In the advanced world of the internet and with the use of Generative AI tools, managing an e-commerce store has become easier than ever. For that, there are several E-commerce platforms available to host your website, of which the most chosen ones are only two, you guessed it right, Shopify and Woocommerce, as these two are the top brands in the industry to host your e-commerce website and help your business grow to new heights. That being said, let's have a look over which of these two is particularly good for your site and online business.
This article will differentiate between the key features like the quality, working, and performance of the hosting for your business website by Shopify and WooCommerce, respectively. While looking at web designer stages like Squarespace and Wix to WordPress in general, WooCommerce and Shopify adopt two diversified strategies to make, navigate, and deal with your online store.
WooCommerce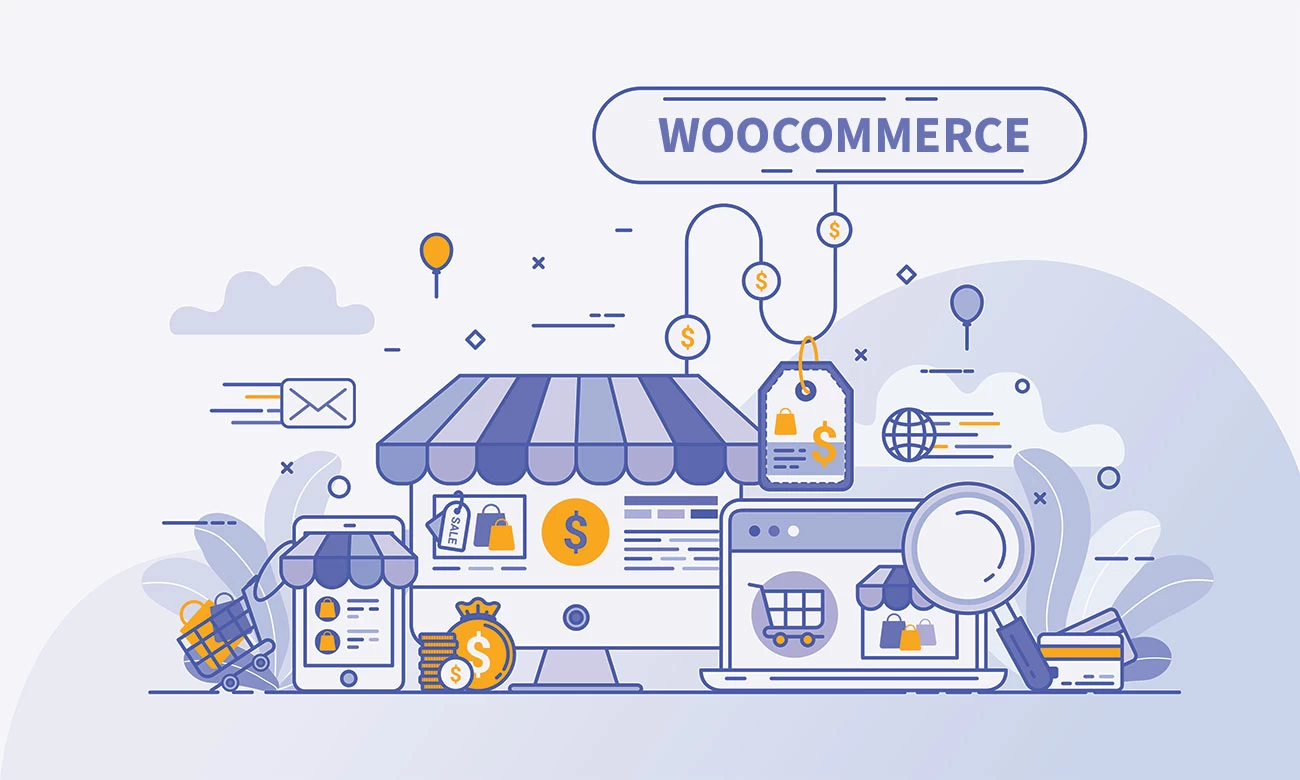 WooCommerce is an eCommerce plugin that can turn WordPress websites into a powerful & dynamic online store. WooCommerce is freely available, easy free to install, it is one of the most trusted open-source platforms, and therefore making it ideal for cost-conscious users, but however, users need to pay for things like security and hosting. You can do coding on WooCommerce by yourself or can hire an expert and you can create a tremendous and user-friendly online store for your business.
Shopify

It is easy, powerful, and reliable to use, it has lots of amazing templates and supports brilliant client support. The premium Shopify is even more advanced and more user-friendly. Shopify is an all-in-one eCommerce platform and is cloud-based. It facilitates its users with all their needs to manage, create, and grow an online store under one big umbrella roof. It is a professional platform that covers web hosting security and almost all the technical aspects of caching as well.
What are some viable differences between these two platforms?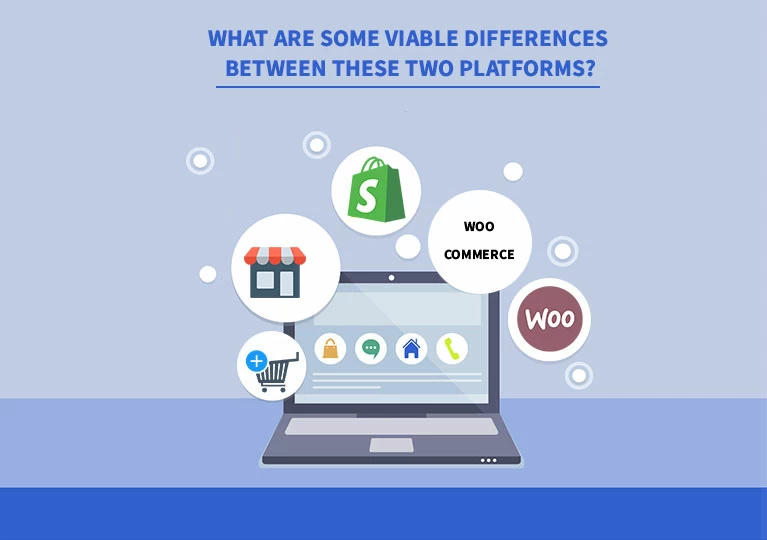 WooCommerce is more adaptable & flexible in nature, even though it is not much learner-friendly. Shopify is in fact quite the opposite due to its learner-friendly interface and yet has some hard restrictions that you will not experience on WooCommerce due to its ability to provide a more expert-level interface that provides more options to make improvements in comparison to Shopify. As this article will discuss more in-depth and explicit correlations & major differences, you will see this particular para elaborated more and more.
1. Hosting

Shopify is facilitated (Hosted). This implies Shopify has and deals with the product for you and, while you do have a ton of adaptability, you're restricted to just roll out the improvements and changes that Shopify permits you to make.
WooCommerce on the other hand is self-facilitated (Self-Hosted). This implies your store's documents are stored on your own server and you're allowed to adjust everything on your store as you deem fit for your business.
2. Pricing

The prime factor of distinction is probably the Charges and it comes with a common customer question "What amount are you willing to invest in resources that will help build your eCommerce business?:
For starting an online business, the setup cost is not the only major costing factor. All things being equal, it is only one of the expenses followed by numerous others. Subsequently, you may either search for a fixed plan package or a flexible one. It is totally your decision considering the necessities of your plan of action for your business;
In the face-off between the two eCommerce platforms, WooCommerce is the FREE platform with adaptable valuing while Shopify has a fixed pricing structure;
The fixed valuing construction of Shopify, in any case, makes it more advantageous to follow the expenditures than the unique spending design of WooCommerce;
Bluehost offers a 30-day unconditional promise while Shopify offers a 14-day free preliminary.
3. Usability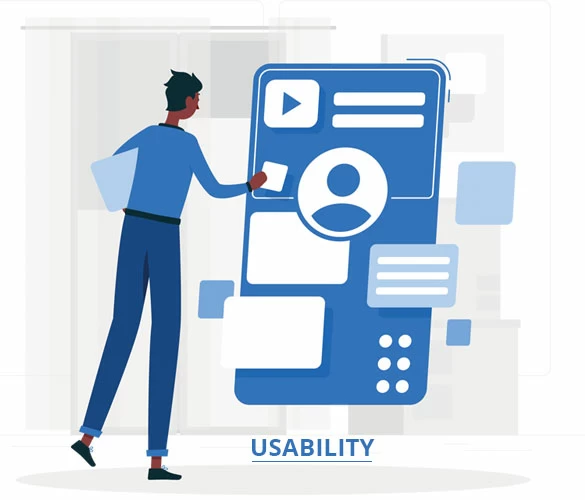 Not all entrepreneurs and new bees in startups are in fact sound and satisfied with complex specialized systems. One way or the other, having a simple to-go through the gateway to set an online store will be awesome. Right? In the confrontation of WooCommerce versus Shopify, I decided in favor of WooCommerce in this class;
Shopify is genuinely simple and fast to get comfortable with. As you definitely know, Shopify is a complete tool. Thus, it is more agreeable to oversee items, installments, stock, and so forth Besides, Shopify offers a smooth drag-drop menu to deal with everything perfectly;
While WooCommerce, on the contrary, is an even bigger tool setup. This implies that the site proprietor does not need to physically investigate every movement from the site facilitating to its security. Nonetheless, 50k+ WordPress modules are accessible to fill you the necessary need yet it will in the end expand your establishment costs as it were. With good things, comes a better price;
4. Scalability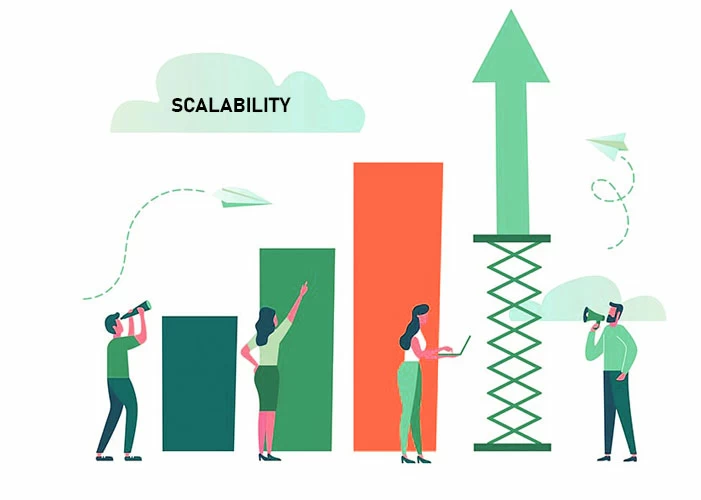 With the extension of business, the battles for taking care of and smoothing out different cycles also develop. Among the two eCommerce stages in the conversation, Woocommerce helpfully deals with each specialized angle for you. It naturally searches for security enhancements, updates, reinforcements, and different components bother-free;
Meanwhile, Shopify gets somewhat loose in light of the fact that expanded traffic on the Shopify store implies more requirements for manual difficulties like redesigning web-facilitating plans, improved reserving and substance the executive's framework, and so forth.
5. Plugins And Installation Support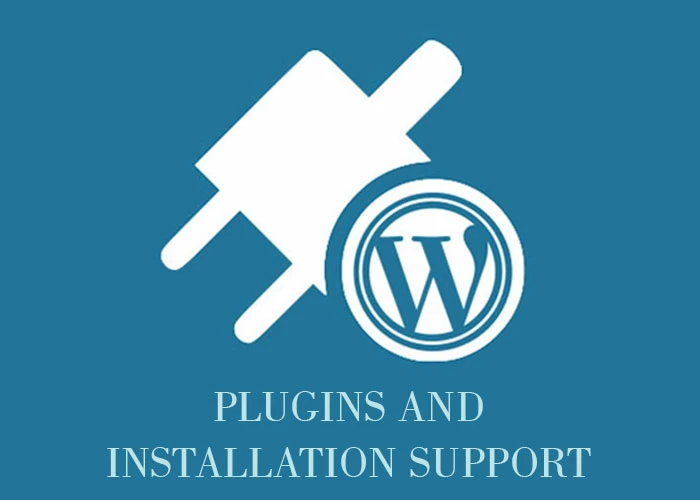 Adding plugins/modules to your eCommerce store assists you with broadening your store's functionalities. These all-inclusive functionalities can be anything from straightforward stock administration to a single tick checkout measure, advertising to SEO, everything;
Since WooCommerce is an open-source stage and an eCommerce module for WordPress locales, it approaches 50k+ modules – both free and paid. Hence, building a satisfying site with no limits is simpler with WooCommerce;
Shopify has a wide scope of applications accessible in its App Store. Be that as it may, a large portion of these applications are created by outsiders and have their own expenses;
6. Payments And Transaction Fees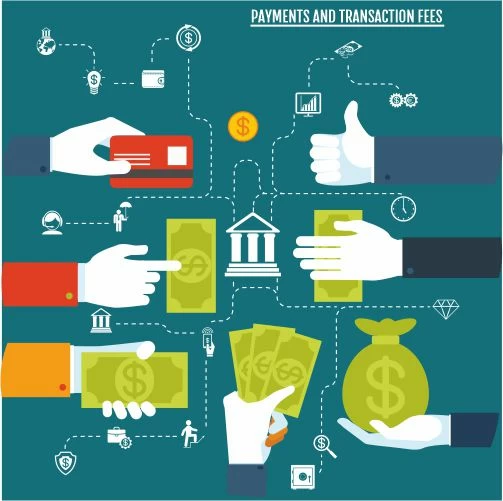 Commerce business's fundamental necessity to support itself in the market is the choices it offers for the clients to make payment. The more choices for the clients to pay implies offering more comfort to them. And trust us, it does help;
WooCommerce and Shopify, both eCommerce platforms offer more than 100 entryways for payment,  either in-built or added via integrations;
WooCommerce, naturally, upholds PayPal and Stripe as payment strategies. Notwithstanding, provincial installment strategies are additionally upheld by WooCommerce. The good point is that there is no extra exchange charge associated with WooCommerce as it is self-hosted;
While Shopify on the other hand offers numerous payment passages alongside its own created payment gateways controlled by Stripe. Likewise, you can choose a third-party payment mode, it is however followed by the additional transaction fee which is 2% on each transaction for the basic plan and 5% for the advanced plans.
7. Drop-shipping

Internet business is a flexible plan of action. What's more, a Dropshipping/transporting office is a valuable business approach for eCommerce entrepreneurs who would prefer not to get tied up with stock and stock upkeep issues;
The outsourcing idea is extremely fascinating. It is a framework where the entrepreneur needs not keep up the load of the recorded items. All things being equal, he/she can just straightforwardly send the items from the sellers to the clients;
Considering the WooCommerce versus Shopify correlation on this viewpoint, WooCommerce is more well known. Since with WooCommerce, entrepreneurs can make their own commercial center utilizing expansions to import items, request records, and so forth;
While Shopify offers the customary interaction of choosing the items, adding them to the truck, and making installments. When the request is put and affirmed, the accessibility can be checked with the merchant for the arranged items and spot for delivery. Despite the fact that Shopify has different joining applications for well-known outsourcing commercial centers like Oberlo, AliExpress, and so on, the expenses, transporting costs, and other after frameworks are diverse for each commercial center.
Security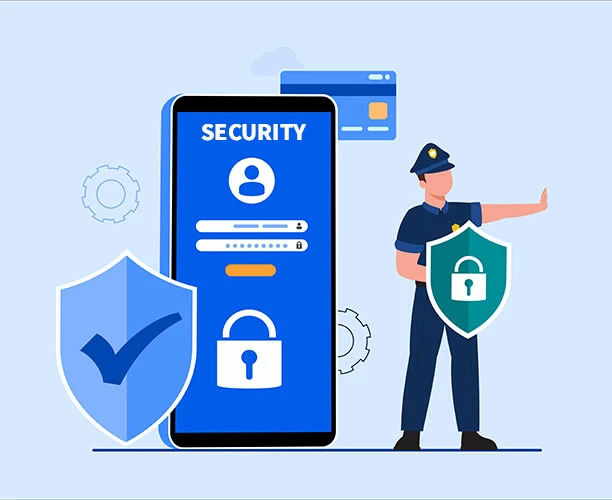 All organizations need security – for themselves and their clients also. It's much more significant for online retailers, as you're not just preparing the online exchanges of your clients. You likewise hold your own data to make their future buys more helpful.
Taking both the eCommerce stages into thought over their go-to-head – WooCommerce versus Shopify, Shopify is a hosted stage, which means security is dealt with for you. Shopify accompanies an SSL declaration and is PCI-DSS consistent. Notwithstanding, with WooCommerce, you'll need to source SSL and set up PCI-DSS consistency yourself.
SEO Compatibility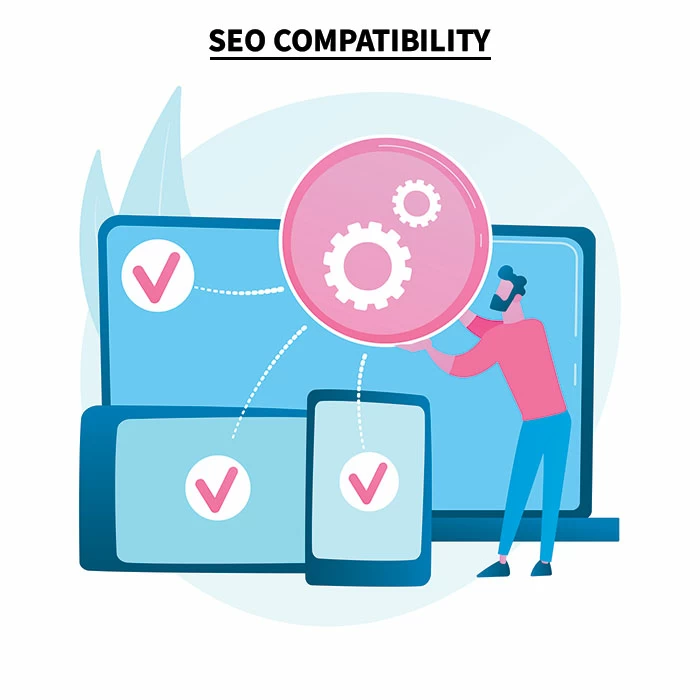 As Shopify and WooCommerce are both vigorous eCommerce platforms, it's an intense decision between WooCommerce versus Shopify when SEO similarity is concerned.
WooCommerce is created with profoundly enhanced SEO code. Additionally, its combination with WordPress offers admittance to a wide scope of SEO modules. It's advantageous to redo URLs, add definite meta portrayals and page titles to illuminate Google about the setting regarding these pages, and assist the connected client with getting quicker.
Then, Shopify additionally offers a decent scope of SEO modules in its App Store. In any case, WordPress's SEO module – Yoast is easy to utilize and stretches out superb help to its clients. With Yoast along, it's more similar to having your very own SEO master.
The Final Showdown!