Making your online presence known to the world is important in this digital age. Especially if you're running a business or an individual who wants to promote something. 
On-page SEO can help you do that. If you are unfamiliar with it then this article can be helpful for you. We will discuss some of the elements of on-page SEO and how they can help you boost the organic audience of your site.
Before we get into that though, let us start by telling you what on-page SEO is and why it is important.
What is On-Page SEO and What is its Importance?
On-page SEO is the practice of optimizing the contents of a webpage in a way that the chances of it getting ranked higher among search engines increase. If done right, it can bring more traffic to your site and increase user engagement.
Search engines like Google use crawlers to figure out if a webpage is optimized for on-page. It prioritizes these pages over others and encourages users to visit them by placing them at the top of their search query. 
It is important because it enables the search engine to understand your webpage and tells it that your content can provide value to visitors. Not only that, but on-page SEO also helps you optimize your page content to make it appealing to the human eye. It is essentially called "On-Page" because the adjustments you make to optimize your site can be seen by its visitors.
Now that you know what is and why it's important to optimize your site for on-page SEO. Let's move on to discuss its elements and how each one of them can help drive traffic to your site.
Elements of On-Page SEO and How They Can Help Skyrocket Your Organic Traffic
1. Inclusion of Relevant Keywords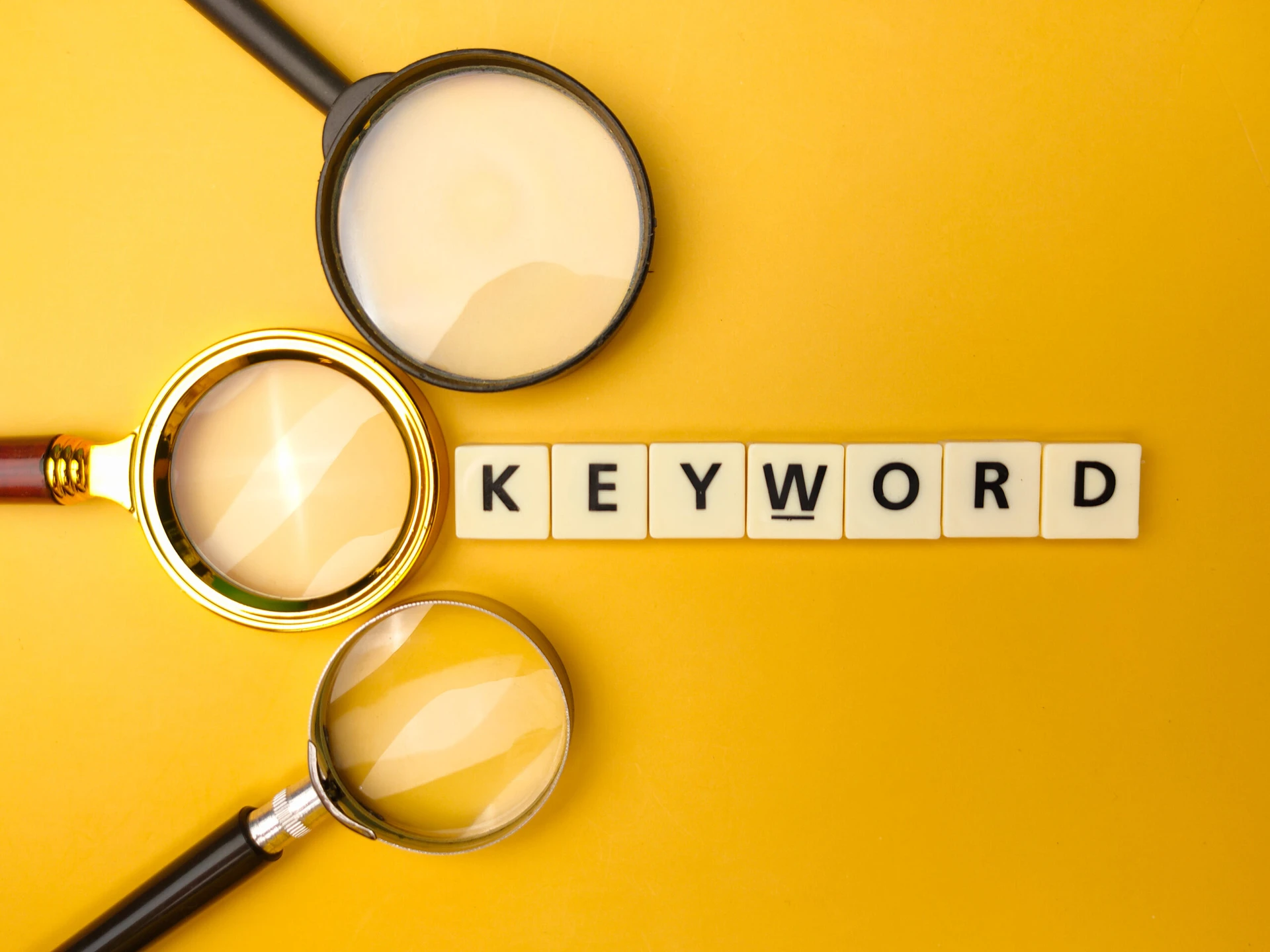 The first element of on-page SEO is adding relevant and highly searched keywords to your webpage and its contents. You can find them by using online keyword research platforms like SEMrush and Ahrefs. 
You can also take a look at the keywords that are being used by your competitors and add them to your website or page.
Keywords can help increase the traffic to your website because they are essentially search queries that are typed in by users in search engines. These keywords are then matched by what the user has searched and if they're relevant to it, the webpage gets shown to them in the results. 
This is why you must only add keywords that are relevant to your site's content. Otherwise, the webpage might not get ranked and even if it does, it'll show up in an irrelevant search query and the users will scroll right past it.
Try adding keywords to your page's URL, its title, body content, and subheadings so the chances of it getting ranked and the traffic increase.
2. Optimization of Content by Increasing its Readability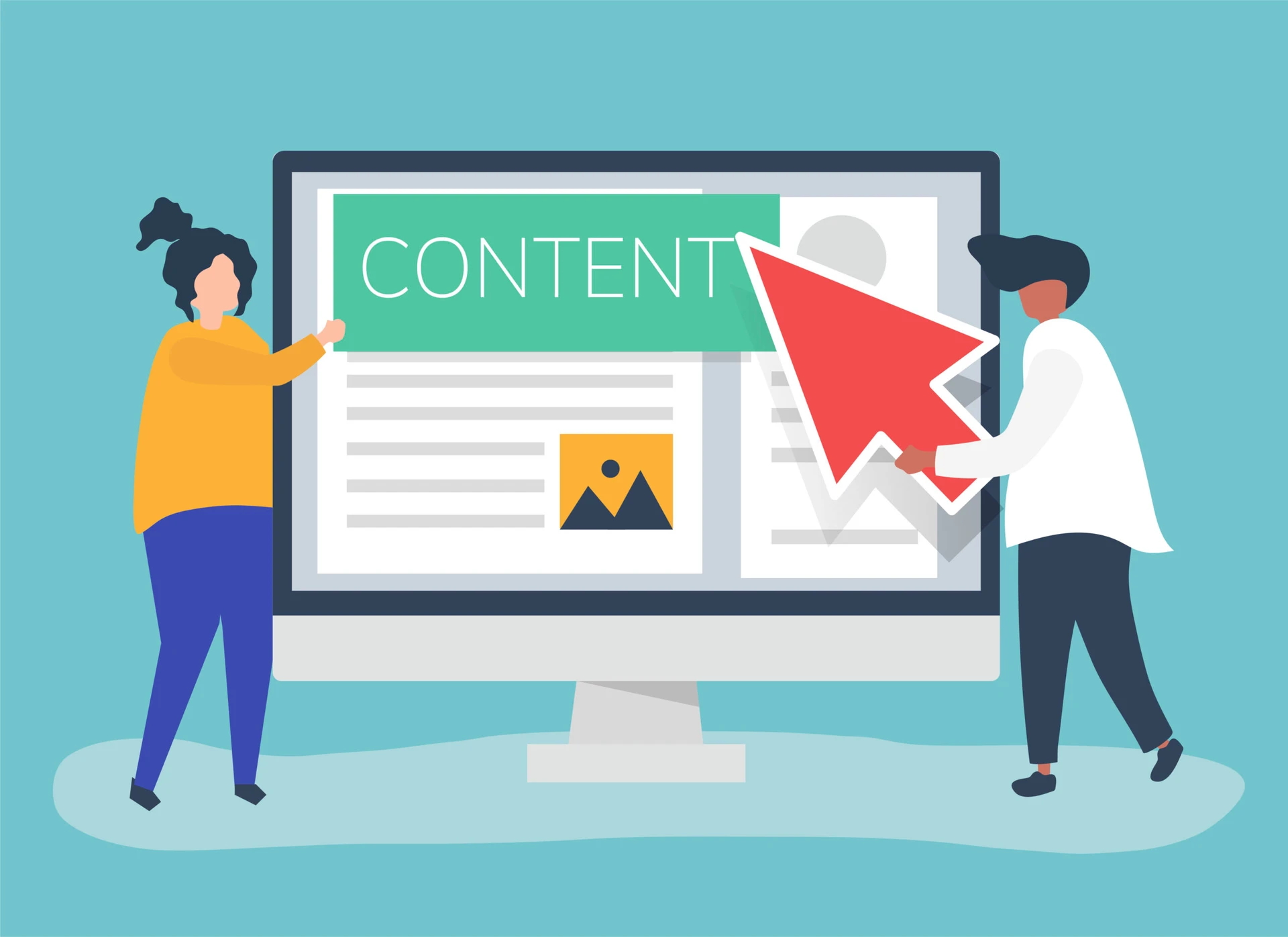 Content optimization is one of the key factors of on-page SEO. The content of your webpage or site needs to be easily understandable by the reader. 
Search engines consider this when ranking a page in the SERPS. This is because if a website's content can't be comprehended by a reader, it won't be able to provide any value to them either. 
Therefore, the readability of your website's content must be as high as possible. Failing to do so can result in dull and boring content. Many people go as far as to hire a dedicated writer so they can create high-quality and readable content for their site.
You can, however, do that yourself as the readability of the content is decreased when complex words and sentences are used in it. To fix that, you can simply reword the content to remove any complex words from it and use simpler and easier synonyms in their place instead. To make things easier for yourself, you can make use of an online rewording tool as these tools can effectively reword the given text in mere seconds.
Besides this, rewording allows you to bring something new to the mix and visitors might find it interesting since you won't be using the same word twice. This makes the content engaging and more readable at the same time and search engines like this. Doing this will surely increase the ranking of your site and increase its traffic.
3. Usage of Content that has No Grammatical Mistakes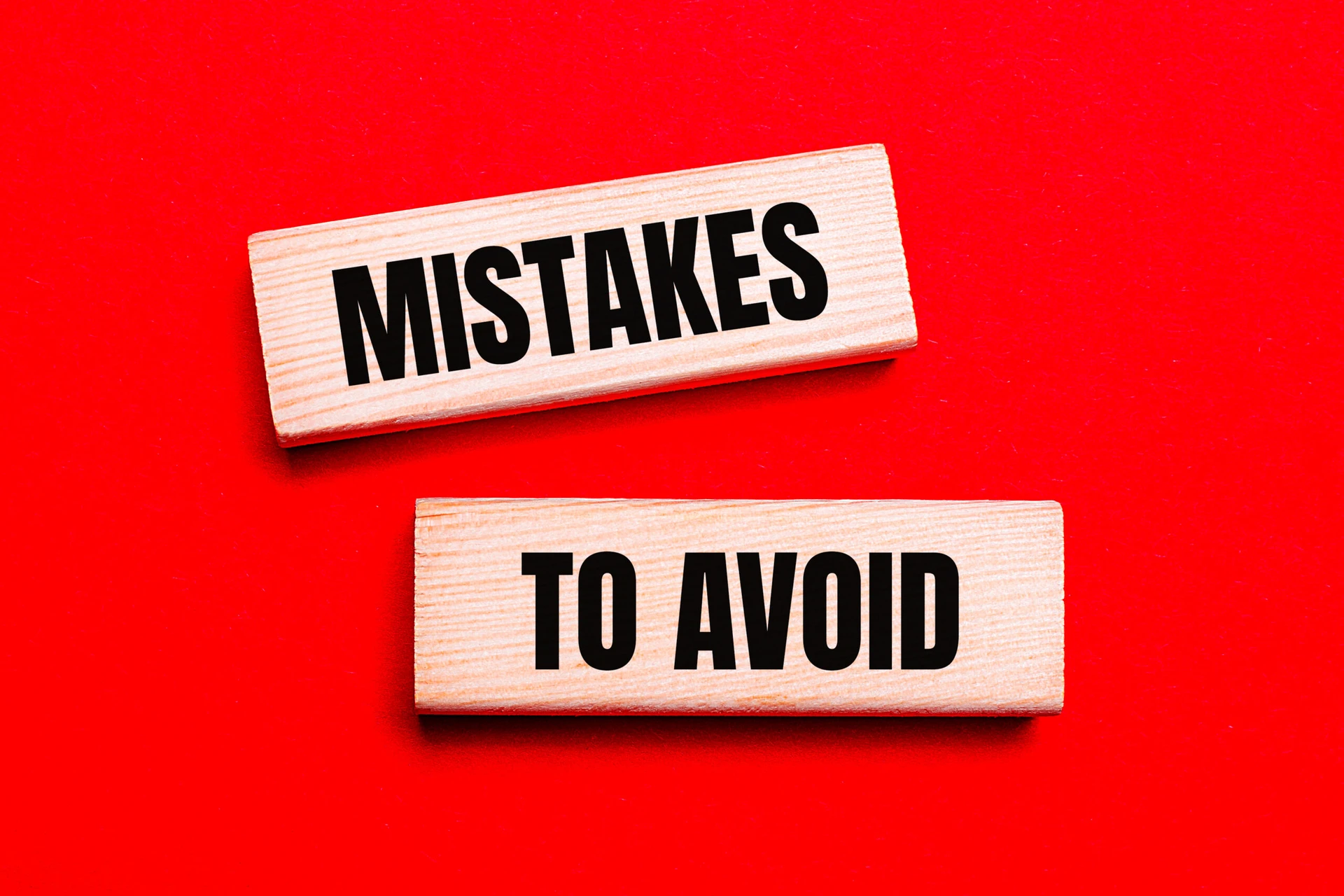 Your website's content matters in driving traffic to it since it is essentially what most users are there for. Having content that has grammatical mistakes can make your site look amateurish and give the user the notion that it was made by someone who's not serious about maintaining the quality.
Grammar mistakes can also cause ambiguity in the sentences, and you don't want that on your site since Google thoroughly scans it for any mistakes before ranking it. This is why it is considered one of the elements of on-page SEO.
To create content that has no mistakes in grammar, you have to be proficient in the language and should consider proofreading it so you can find any mistakes once you're done creating it. Besides this, you can also perform a grammar check by using an online tool.

4. Addition of Visuals to The Site's Content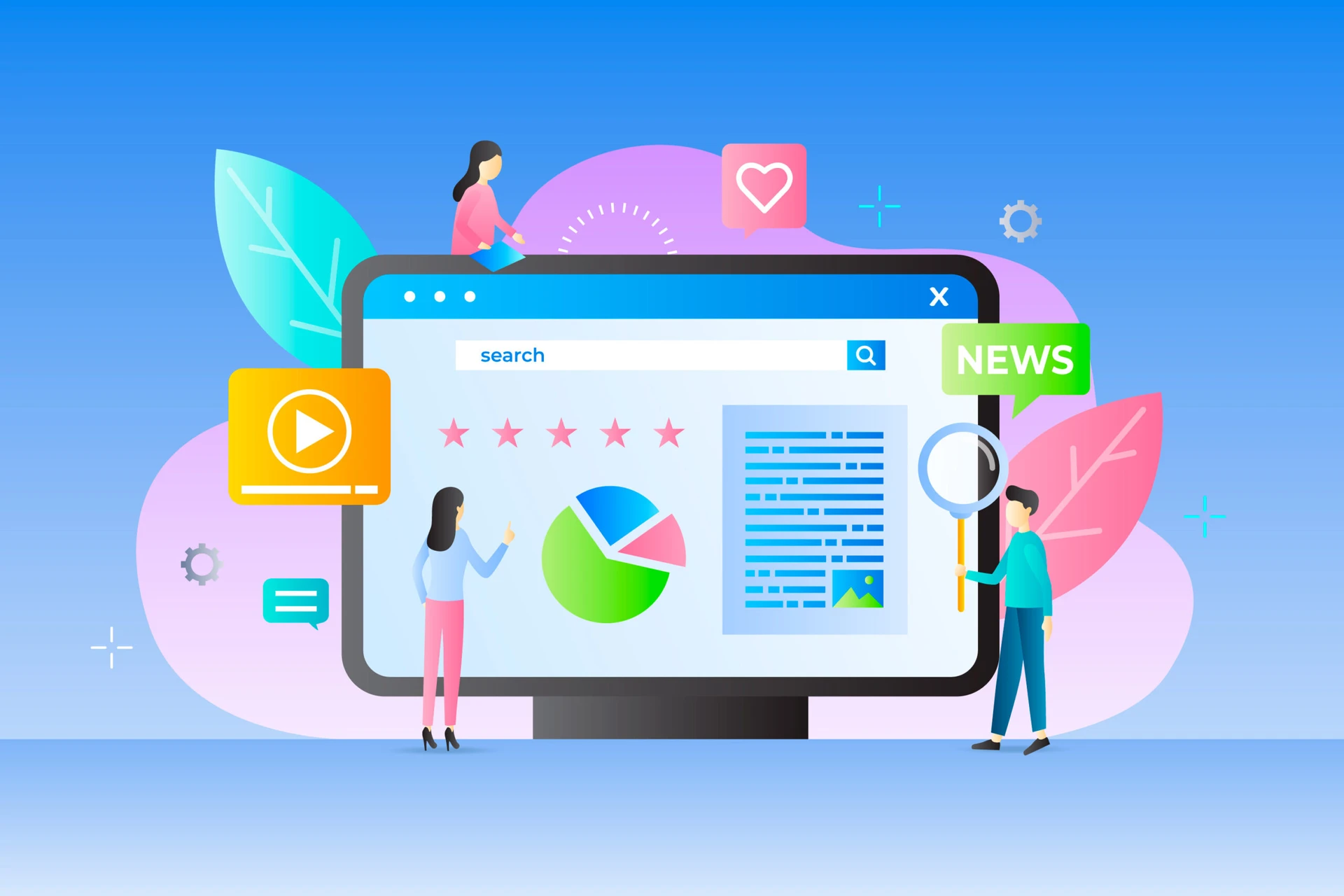 Visuals include things like images, videos, gifs, and infographics. Adding them to your website's content can make it look interesting and catch the reader's attention. Visuals can also help them understand the content easily, especially if there are infographics added to it.
As we've mentioned earlier, the tweaks you make to your content to optimize it for on-page SEO can be seen by the user and visuals are one of them. This is because these visuals can get the reader hooked to your site for longer and it will, in turn, increase its ranking.
There's a thing called "Dwell Time" that is used by search engines as a factor to rank a particular webpage or site. Dwell time is the amount of time a user spends on your site. Therefore, adding visuals can keep them on there for longer, increasing your chances of getting ranked higher and eventually increasing traffic.
When it comes to adding visuals to your website's content, it is recommended that you also generate accurate alt texts for them. Alt texts describe what's in the picture that you've added. They are used because Google cannot scan visuals and relies on their alt text to figure out what they are.
5. Concise and Compelling Meta Descriptions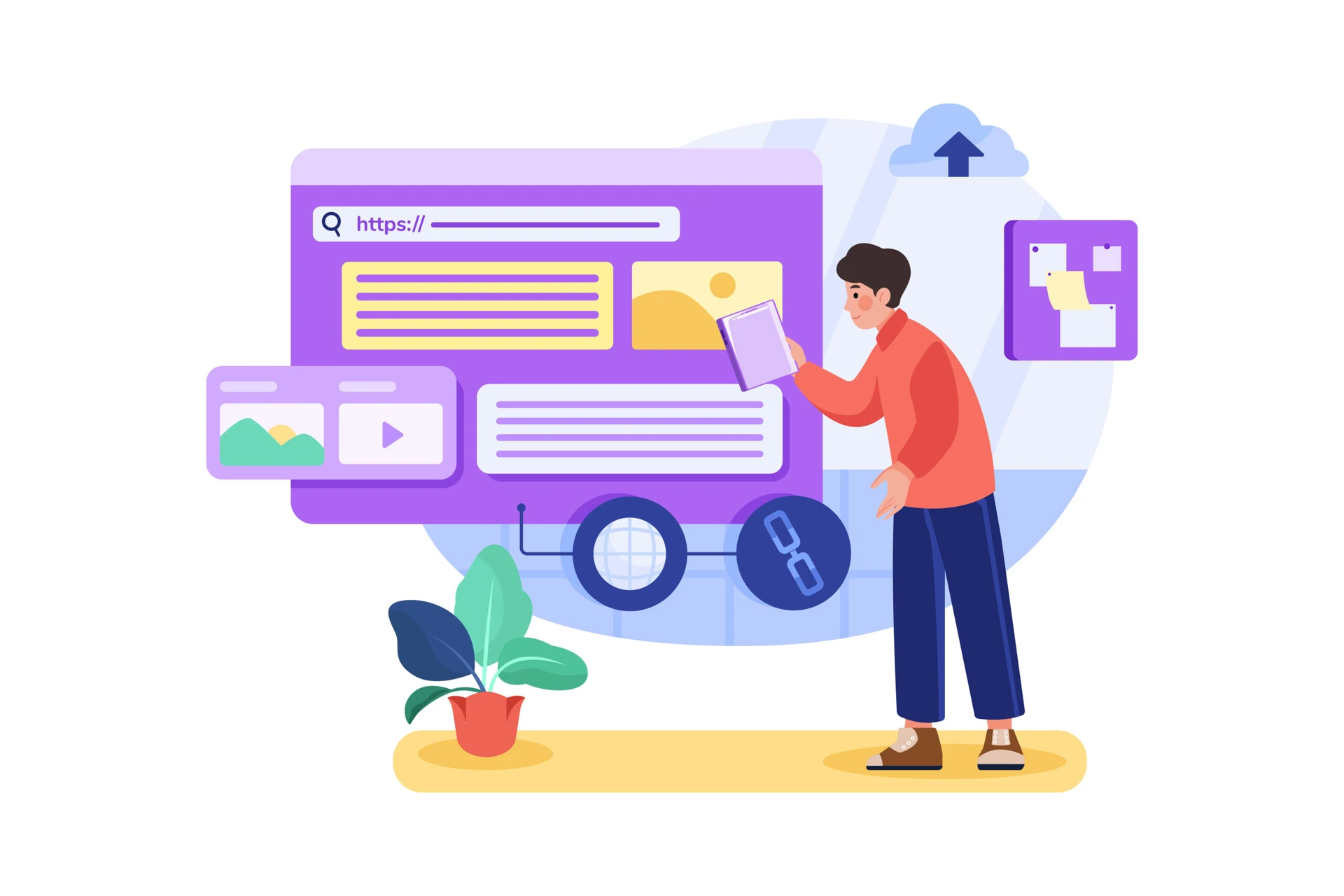 Meta descriptions are also an element of on-page SEO since they essentially let the user know what they're going to find if they click on the link of your website or page from a SERP. They are short descriptions of a page that usually appear below its title in the search results.
Search engines don't consider meta descriptions as a factor for ranking but they surely can increase the traffic to your website since users will know exactly what they'll be met with once they open it. Besides this, on-page SEO includes meta descriptions regardless of the fact that it doesn't act as a ranking factor.
When creating a meta description for your webpage or site, you have to make sure that it's a compelling one. This is because it is the only thing that convinces a user to open your site from the SERP. A compelling meta description can capture their attention and lead them to browse your content. 
Besides this, meta descriptions are supposed to be kept between 50 and 160 characters. If you write a longer one, Google just omits the rest of it and displays the first 160 characters. Therefore, it has to be concise and accurate.
6. Quick Site and Page Loading Speed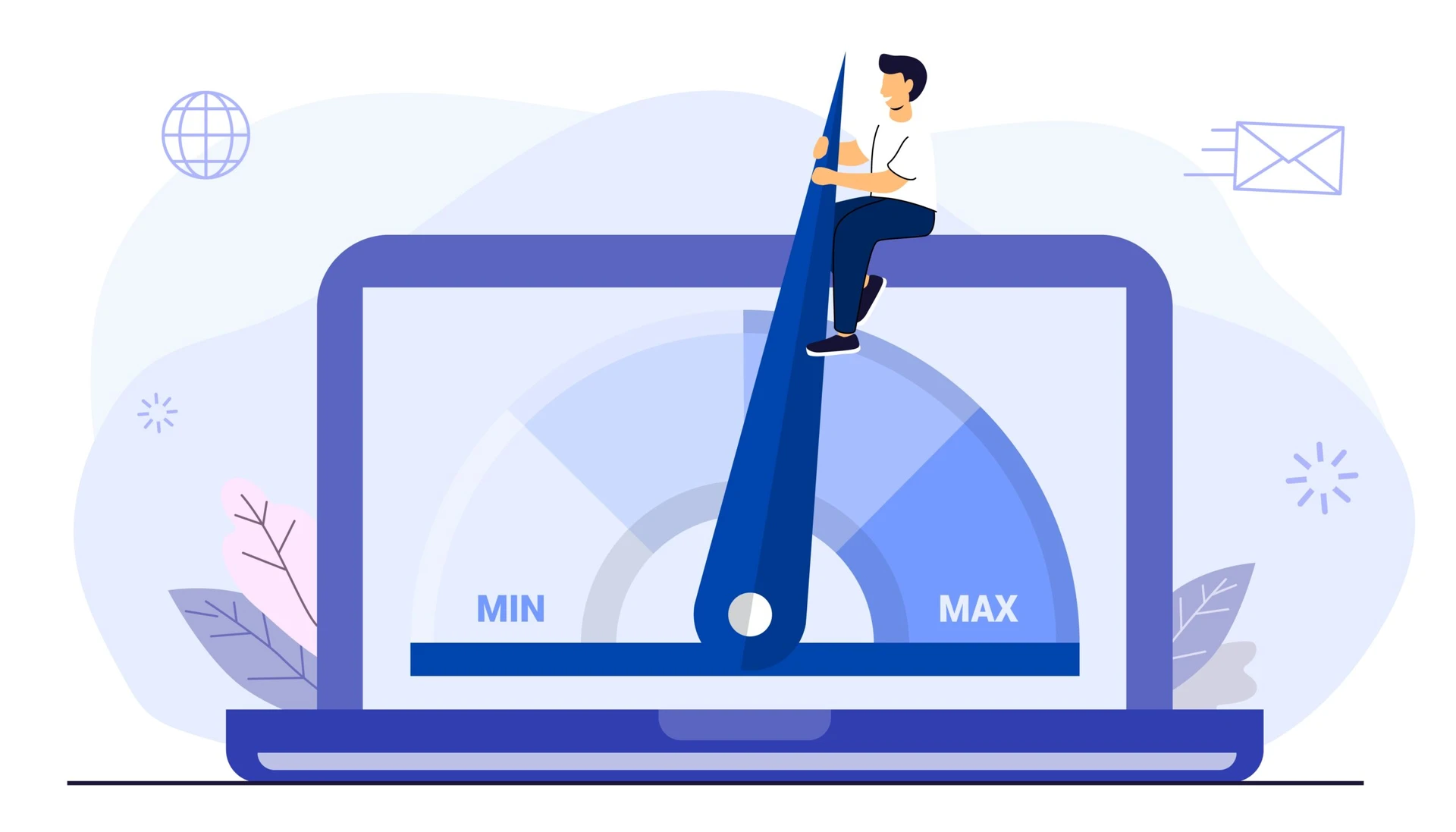 Users don't usually wait for a site that's taking too long to load. This is because there are thousands of sites that contain similar information to yours, they can just move on to the next. 
Regardless of the user viewing your site on a mobile or desktop, it must load quickly so it can attract more users. In on-page SEO optimization, this counts big time. Quick site loading speed results in better user experiences and that is exactly what search engines care about. You can check your site speed by using the PageSpeed Insight tool offered by Google.
If you find that it is slower than average, then you can compress the visuals on your site, reduce redirects, cache your web pages, and eliminate any unnecessary plugins. 
You can also get a good site hosting service like Wix for this as they optimize everything on your site for you. The rule of thumb is to keep the site speed under 2 seconds, so keep that in mind when you're trying to lower it. 
Wrapping Up
Optimizing your site for on-page SEO is important to boost its traffic. In this article, we have discussed its importance in detail along with some of its main elements and how each one of them contributes to increasing the user visibility and organic traffic of your site.